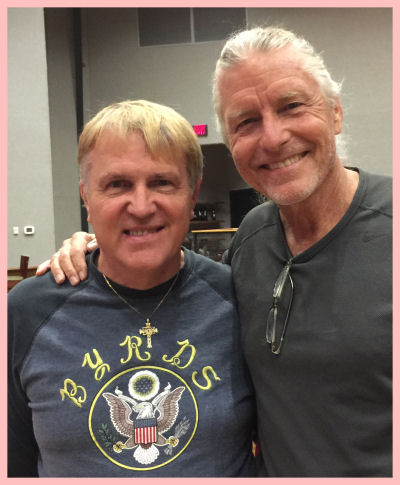 Mark Andes
Heart-Firefall-Spirit-Dan Fogelberg-Carole King
---
"Dan is one of the finest guitarists I've ever had the pleasure to know
- and a real good guy too." Billy Hinsche

the Beach Boys-Brian Wilson band-Dino, Desi & Billy
---
"Dan Schafer is one of the most talented guitarist/vocalist/composers that I have ever heard.
He and his band were legendary in the Detroit music scene,
and his legend lives on through his extraordinary work in Nashville.
His resume speaks for itself, and you will never hear a more versatile and solid talent,
both live and in the studio, as Dan.
When you are a musician, you have a wonderful opportunity
to emulate any player that crosses your path,
and Dan was a major contributor to my musical vocabulary."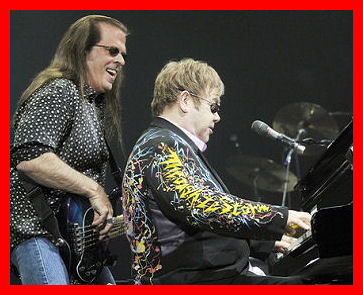 Bob Birch
Elton John Band....1992 to 2012
---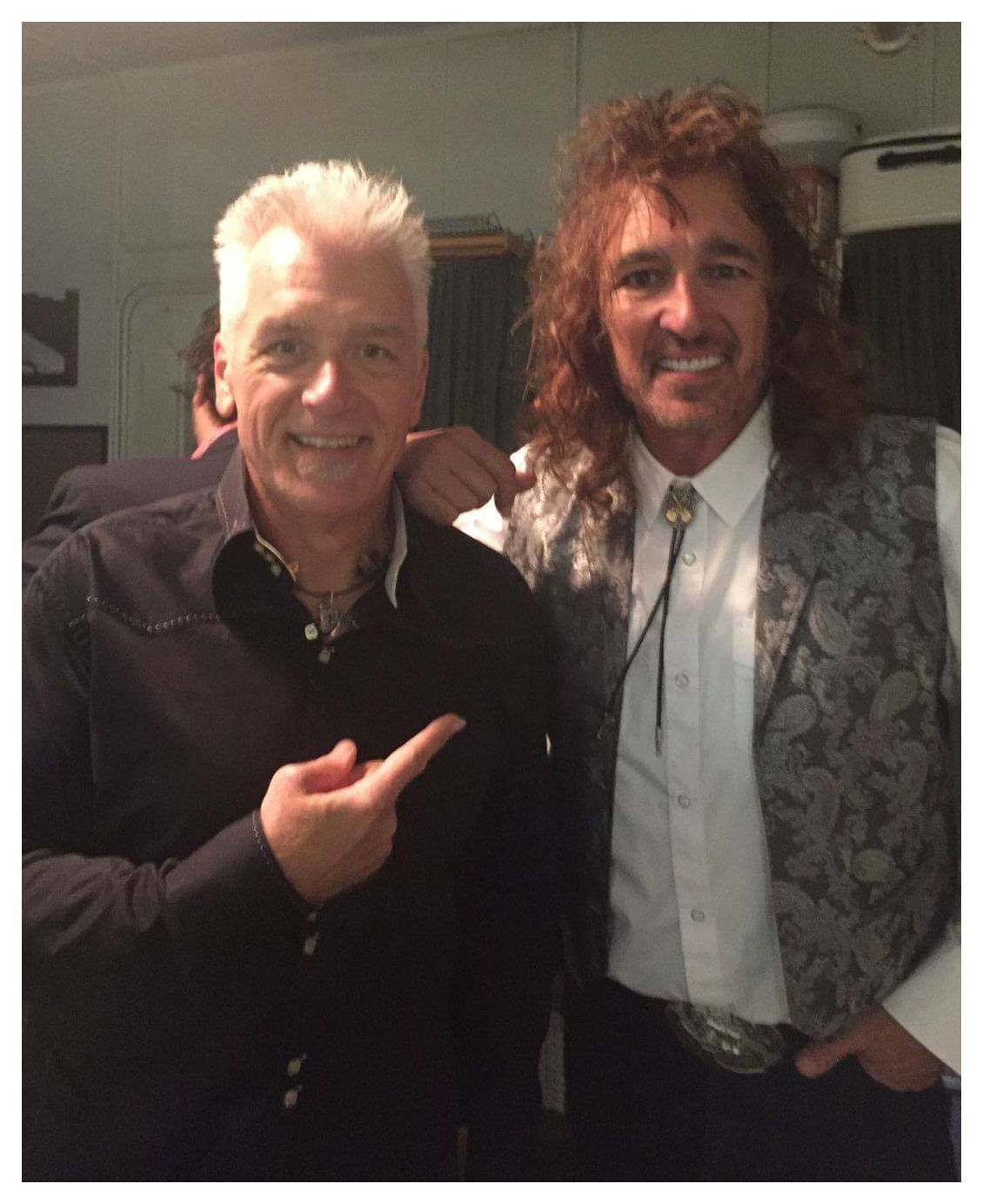 Jimmy Olander & Bobby Randall

Growing up not far from where he grew up, Dan Schafer was one of those guys you heard about.
Everyone talked about his musical talent. He can play anything and play it brilliantly.
He is one of those guys you want to hate because he is so talented.
But if you know him, you know that would never be possible. Bobby Randall

Sawyer Brown-Confederate Railroad & TNN TV host.


---
"I've had a long association with string bender guitars and Dan Schafer is where it all started. Dan playing me my first Clarence White lick, that changed everything I thought about guitar. This guy's the bomb!!!"

Jimmy Olander-Diamond Rio
---
"Over the years I've known Dan to be an entertaining solo artist,
an accomplished songwriter
and a consummate sideman.
He's a player's player
that compliments any musical situation he's presented with."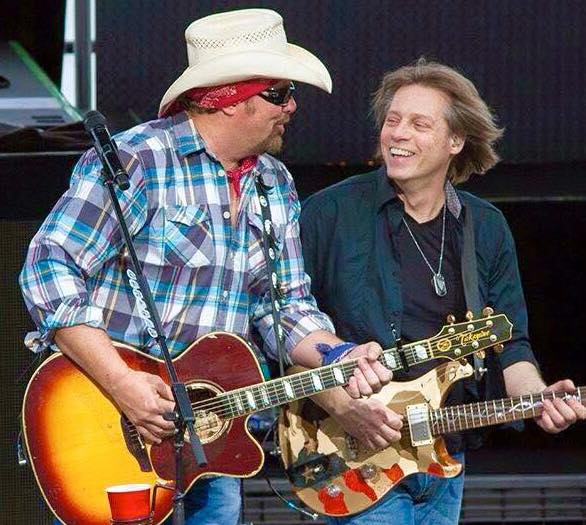 Rich Eckhardt
Lead Guitarist for Superstar Toby Keith & many others
+ one of Ted Nugent's "10" All Time favorite guitarists!
---
---
(please press play to view)


"Dan Schafer"
'Baby Now that I found you'; 'A Day without you, Dear'
guitars/bass/pedal steel/vocalist to Shania Twain, George Jones, Barbara Mandrell,
Lorrie Morgan, Randy Owen (Alabama) and many others.
Co-writer of Larnelle Harris #1 song 'All along the Way'
Bass player to Jack Greene, 6 years on the Grand Ole Opry!

---
[Main]
[Booking/Schedule]
[YouTube]
[Contact]
[Order CDs/Music]
[Dans Photos]
[some Music Video]
[Wikipedia]
---