Dan Schafer Compact Disc's...CDs are approx. $25.00 each;
all prices includes all shipping & postage costs (US only..overseas more).
To order or e-mail click below!


@ Amazon & Wal-Mart!....
---
"Perhaps..the very best of Dan Schafer"
---
"Dan Schafer: More...Now & Then"
---
[Click here for single-song Digital Downloads]
---
and @ Wal Mart!
---
[Click here for Online Review of CD]

thanx Randy!
....to order DIRECT scroll to bottom of page.....
---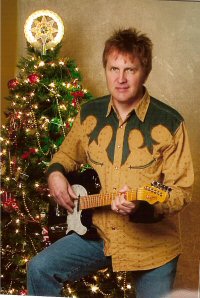 "Remember Why"
a 'limited edition' Christmas Album by Dan Schafer
is also available!
---
---
To order by mail, send check or money order to:
Dan Schafer;
3236 Cloverwood Drive;
Nashville, TN 37214
or online thru www.Paypal.com...to danschafermusic@comcast.net
...be sure to indicate what CDs you want in your correspondence.......Thanx & God Bless...Dan



If you need help ordering just E-Mail Me!

Dan Schafer
---
[Home]
[Bender Reviews]
[Dans Photo Gallery]
---